Excellent Service at An Affordable Price
Serving the entire Louisville area!
Call Us Now At 502-292-9893 To See How We Can Help!
We pride ourselves in treating everyone as if they are family. You can always expect honesty and integrity from A-One.
Save money with our affordable rates
No extra for evening or weekend repair
Timely arrival, with a variety of parts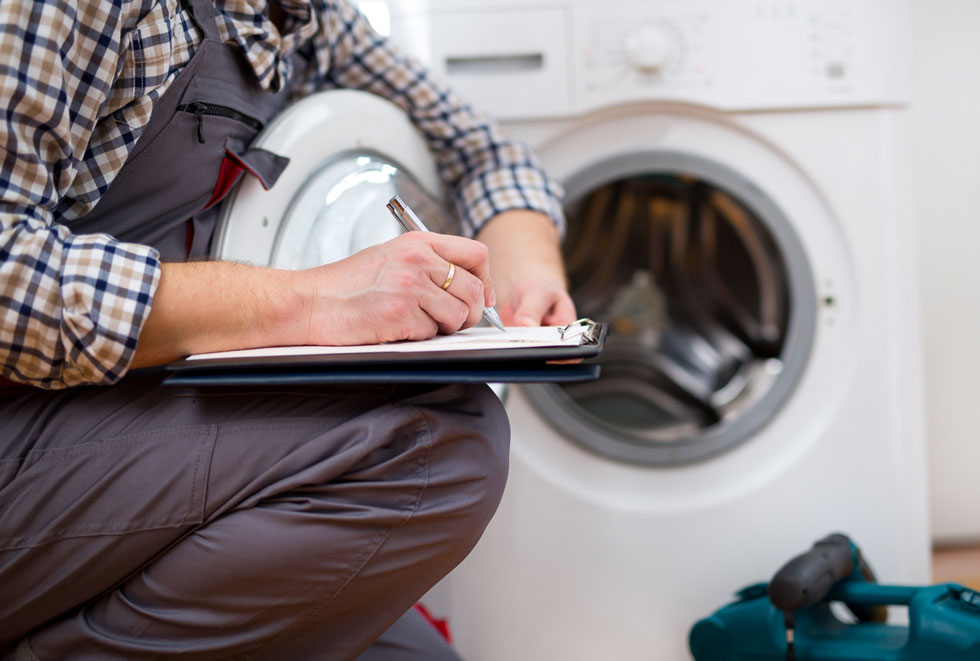 Get your home appliances and life back to normal
A-One Appliance is the premier appliance repair company for Louisville & the surrounding area. We repair all types of appliances from washing machines to refrigerators and everything in between. We are committed to giving you courteous, efficient service.
We offer superior quality appliance repair services to our valued local residential clients throughout Louisville-Jefferson County. For over a decade, A-One appliance has provided our community with reliable service.
Why Choose A-One Appliance?
Choosing a repair service you can trust is tricky. Whether it be for kitchen appliances or laundry machine repairs, it's difficult to know if you are getting a good deal.
With A-One Appliance Repair, you never have to worry if you are getting a good deal. Our prices for parts and services are fair.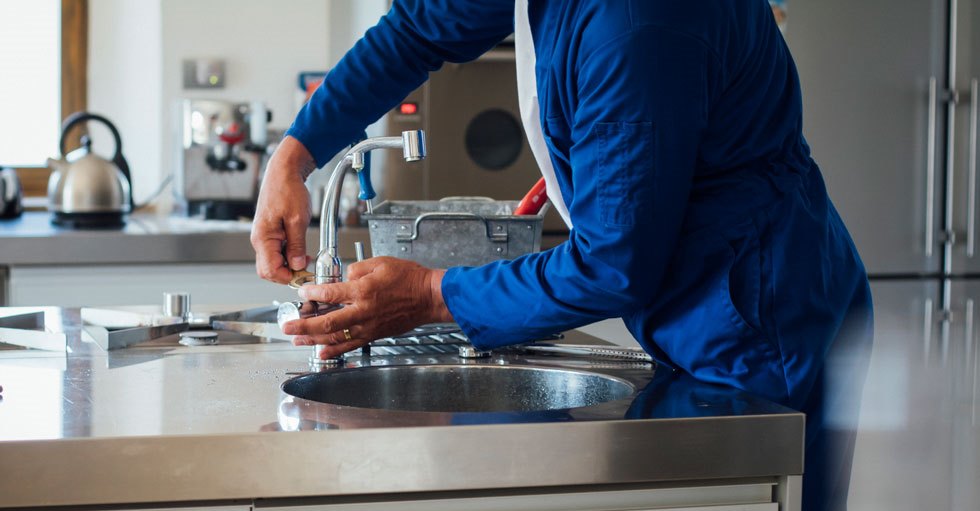 Our Services
A One Appliance is a 3rd generation business. Our family has been serving the greater Louisville area for over 4 decades.
Dishwasher Repair
The highly skilled, expert, repair techs at A One Appliance Repair are trained to work on all major brands, makes, and models of dishwashers.
Oven / Range / Stove Repair
We'll diagnose your malfunctioning oven, range, or stove on-site and we keep our trucks fully stocked with common parts to provide same day repair services.
Refrigerator repair
We are here to keep your kitchen running smoothly. Bringer specializes in Louisville refrigerator repair to ensure your fridge keeps its cool.
Dryer Repair
We deal with all the most common symptoms and problems from most major brands with factory trained technicians.
Washing Machine Repair
Our professional, factory-trained technicians come to your home equipped to fix your washer and get you back to business.
A smoothly running appliance is only a call or text away!